Soulful and unique buildings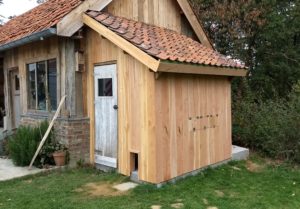 Are you looking for a tiny house, a pergola, a carport, a tree house or a garden shed? I design and build custom-made and unique wooden constructions. Wood as a material stands for character, a visible timber frame for strength, warmth and an honesty of construction.
Sustainable craftsmanship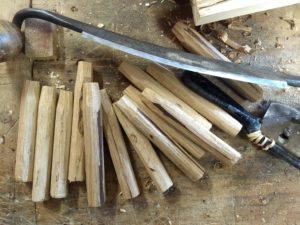 When possible, I like to work with traditional timber joinery, ensuring a solid result that is durable. Out of respect for the environment, I prefer to work with local wood: oak, oregon pine or larch. If thermal insulation is required, wood fiber insulation is the preferred choice. For the roof, several options are available: (recycled) roof tiles, wood shingles or a green roof.
Grandson of a carpenter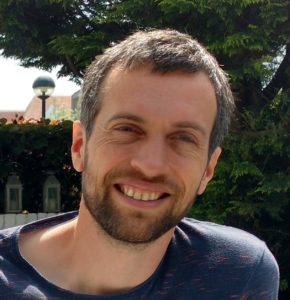 Growing up in the workshop of my grandfather-carpenter, the seeds for a later flourishing passion were planted early in my life. After a career as an engineer in industry, I decided to follow my heart and become a carpenter too. I am now happy to combine my passion for wood with craftsmanship and engineering.